Do you need the help of a tax specialist to improve and optimize your tax situation in Switzerland? Call on Tax Services and receive expert advice.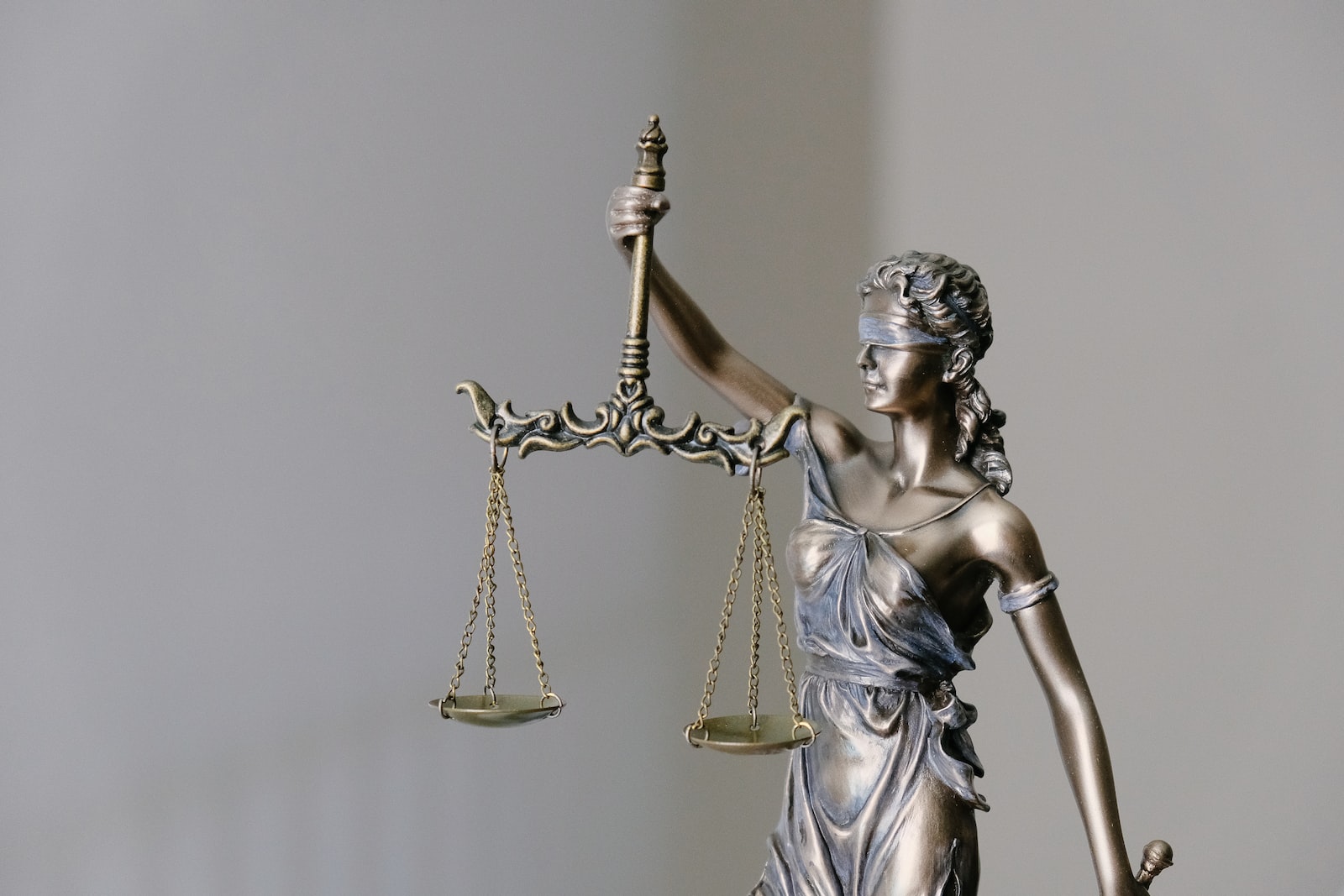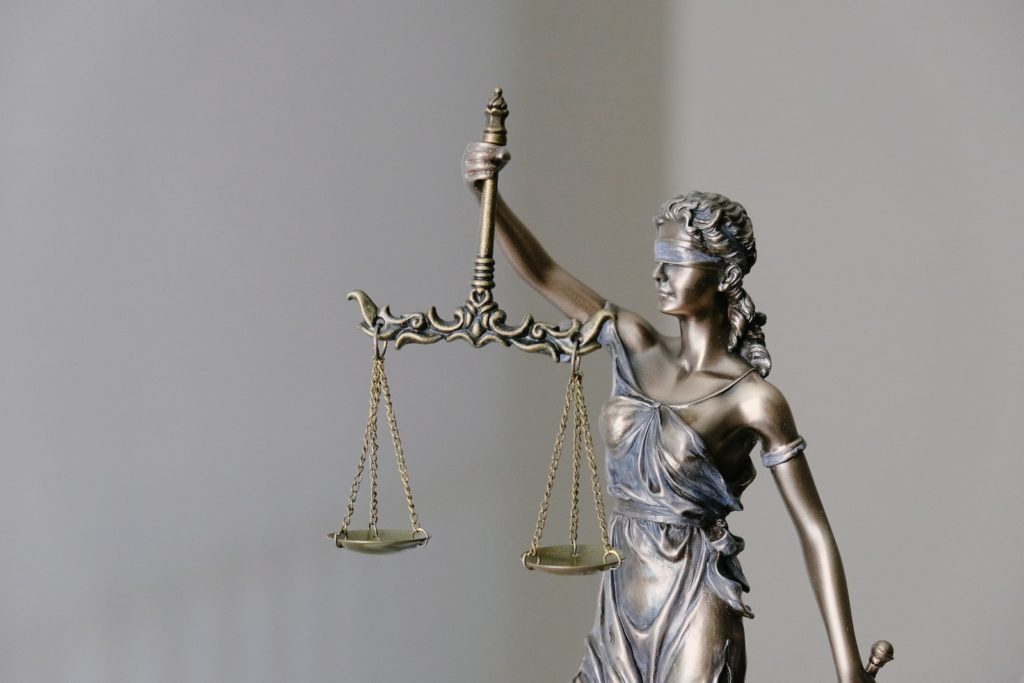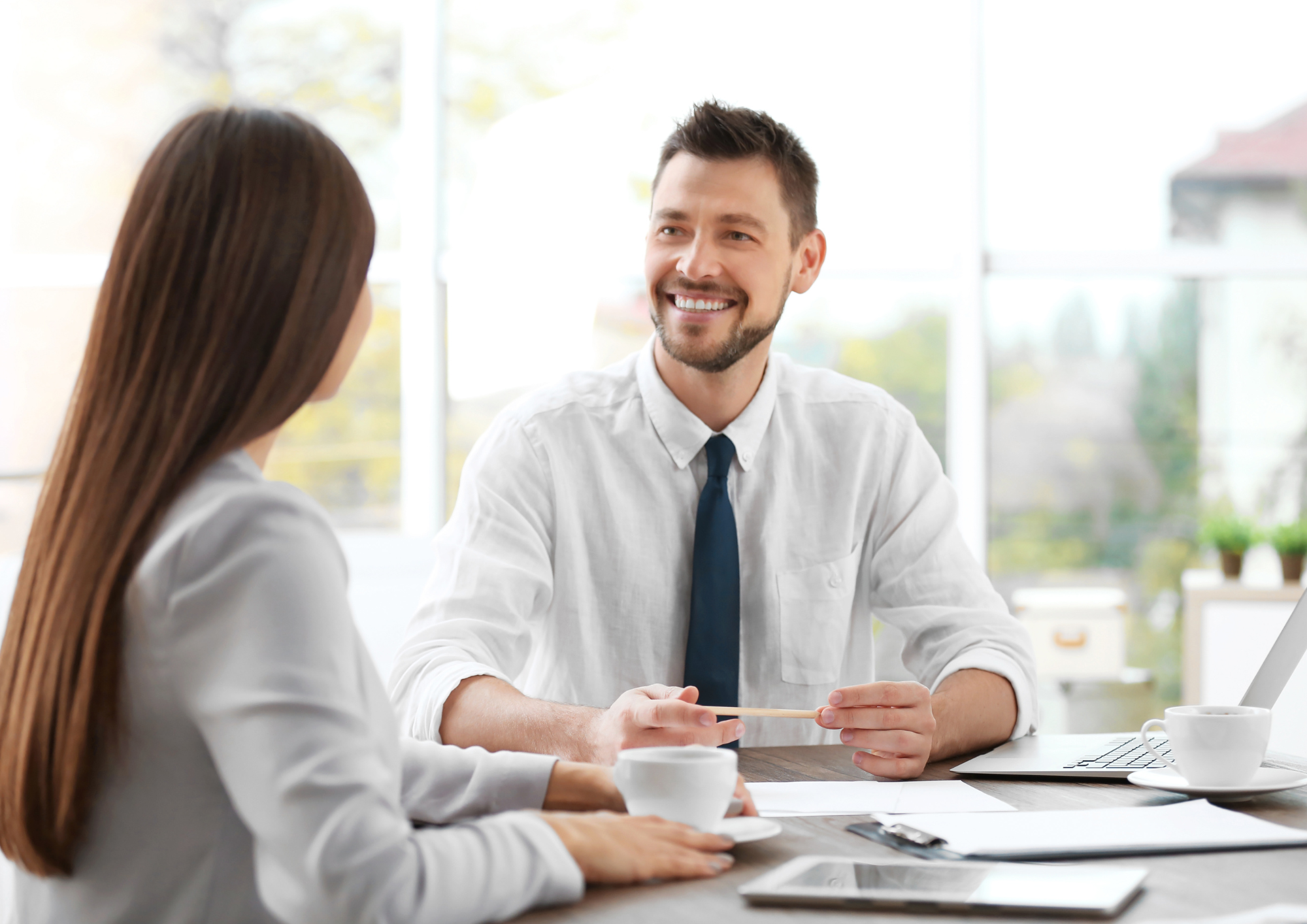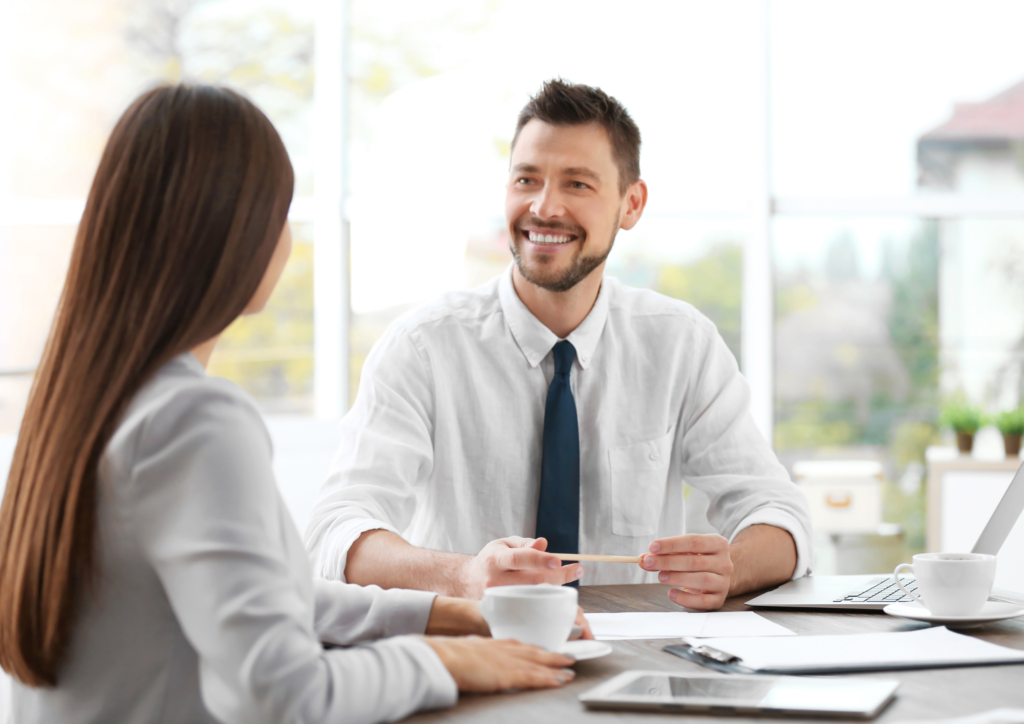 Multidisciplinary tax specialists at
your service
Whatever your tax situation; resident with permit, cross-border commuter or Swiss, our experts are at your disposal to help you optimize your situation in order to maximize your tax deductions.
Schedule a video consultation with a consultant to clarify your doubts and get the best advice for your situation in Switzerland.
Tax optimization is defined as the use of tax law mechanisms to reduce a taxpayer's tax liability while complying with federal legal obligations.
Tax optimization consultations
Our competent specialists offer you friendly consultations and put their interdisciplinary expertise at your service in order to reduce the amount of your taxes, in full compliance with Swiss standards.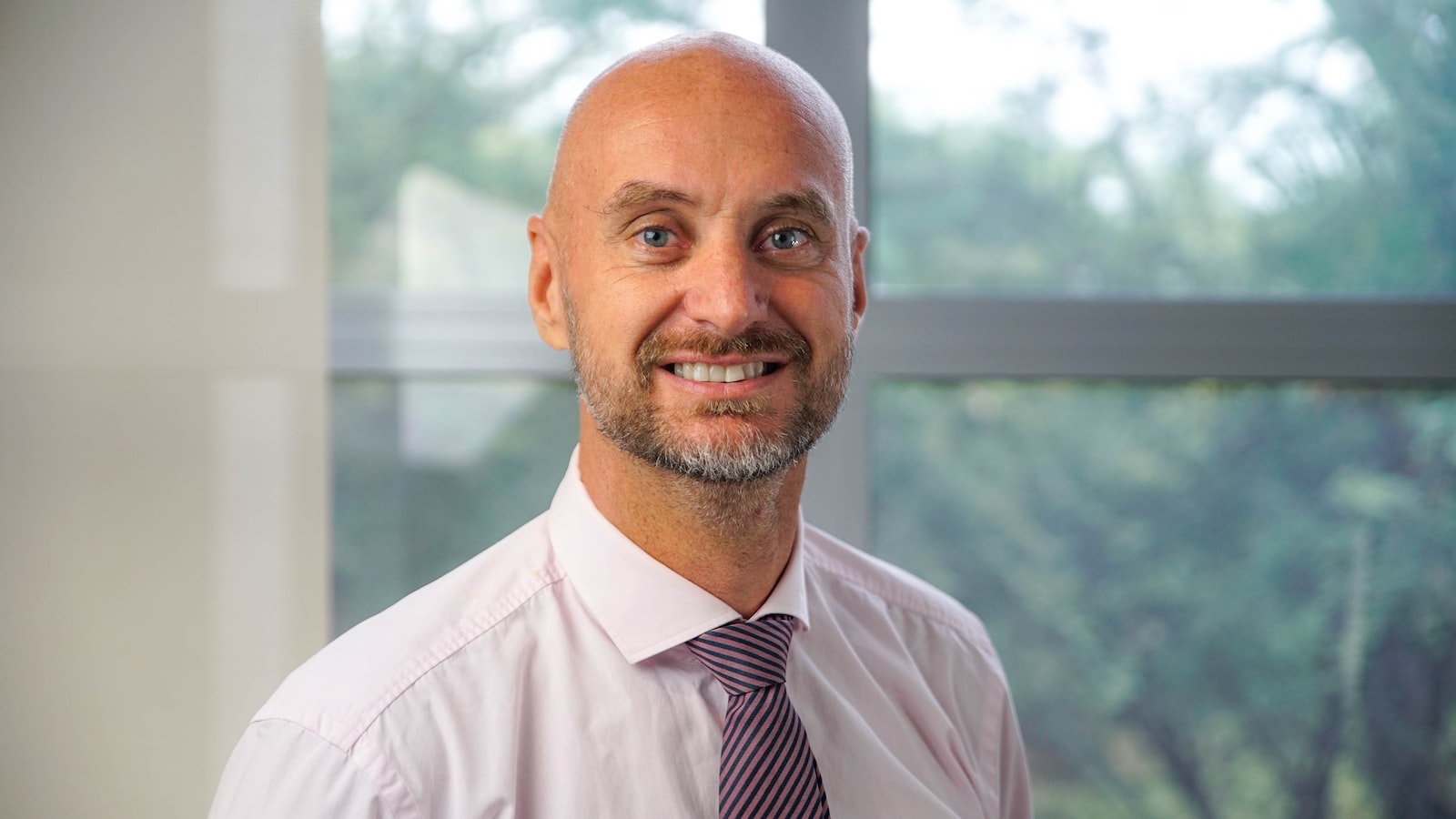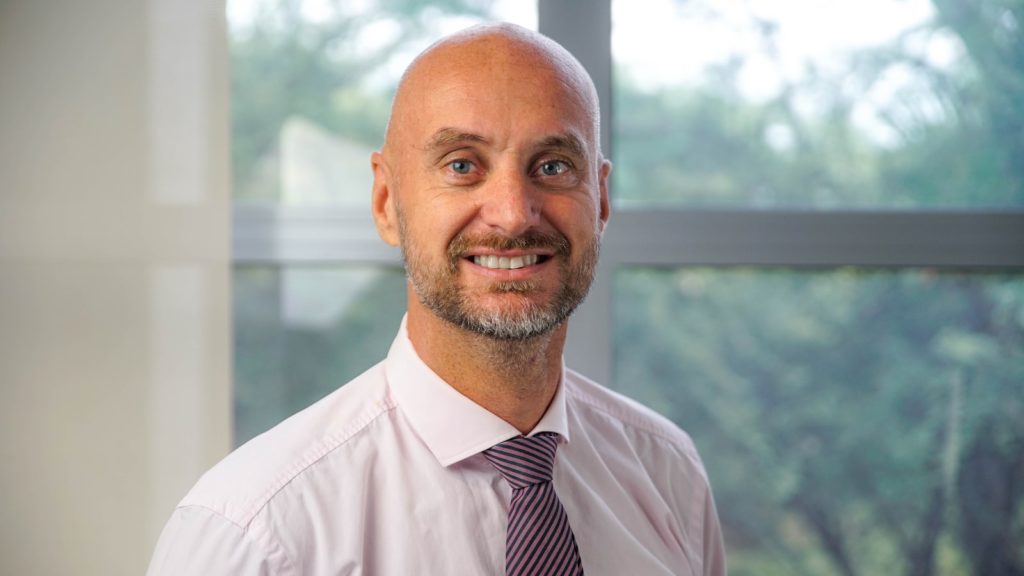 Our tax services in Geneva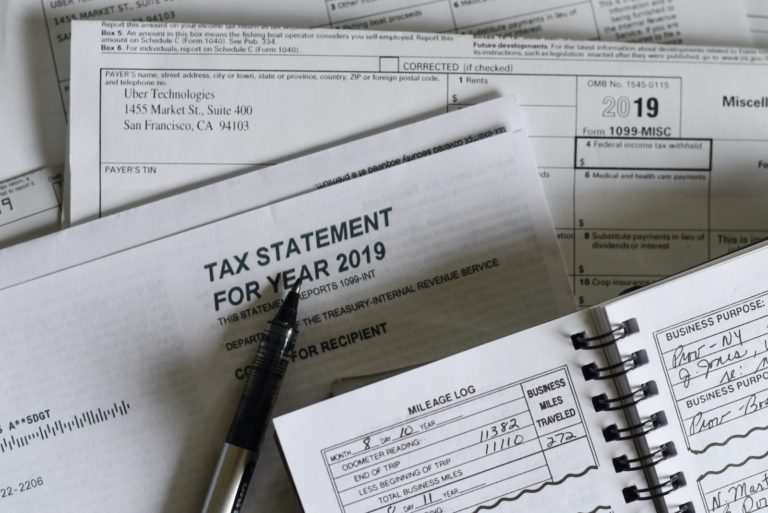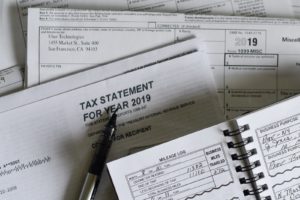 Vous avez besoin d'aide pour votre déclaration d'impôts ? Tax Services vous facilite la vie. Déposez vos documents depuis votre espace en ligne et ayez l'esprit tranquille. Vous êtes entre de bonnes mains.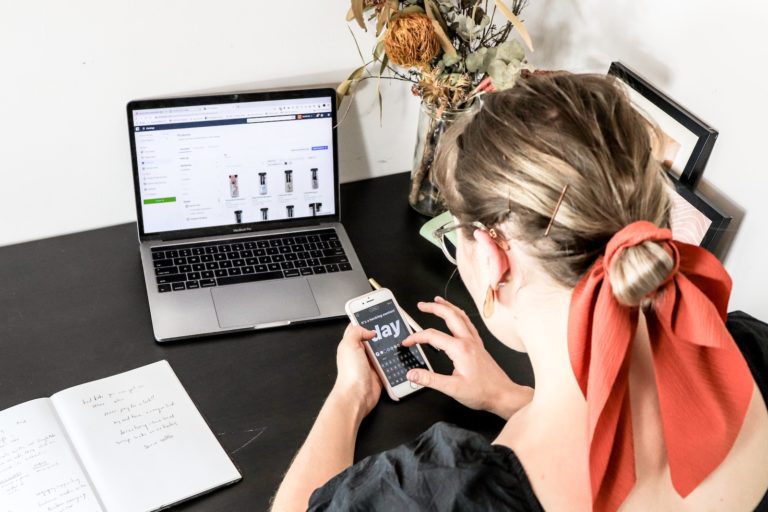 Do you want to optimize your situation? Whether you are a resident, a quasi-resident or a citizen, our Swiss tax experts will help you optimize your taxes and your tax situation.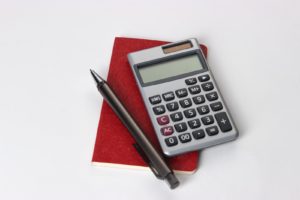 You are taxed at source and your tax situation has changed during the year? Tax Services rectifies your tax at source so that you can recover the overpayment.