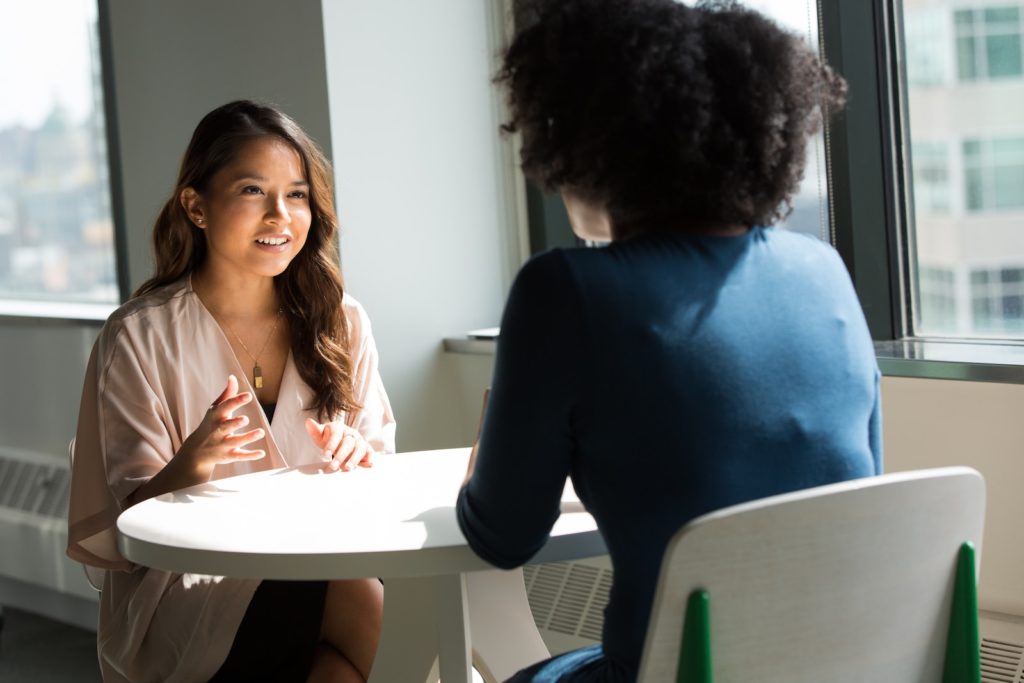 A team of multidisciplinary experts at your service
As your business grows, it becomes increasingly essential to call on a trustee to assist you with the complete management of your company, whatever its size.
Les experts et spécialistes en finance, comptabilité et fiscalité de notre trustee sont à même de vous accompagner tout au long de votre aventure entrepreneuriale.
Fiduciaire Fidulex, business management from A to Z
Tax Services aims to simplify your life, so that you can concentrate 100% on your business. By entrusting us with the management of your company, you're entrusting us with more than just accounting. Our experts will also take care of your payroll, business consulting, finance, tax returns, and much more.
Discover our fiduciary services in Geneva
Your flexible digital fiduciary in Geneva
Our digital fiduciary is proud to offer you a complete management solution that adapts to the pace of your business. With our online accounting offering, we manage your company accounts and finances online. We also offer face-to-face services for those who prefer a more personal experience.
Customized support from experts
However you choose to manage your finances, our team is ready to help. We're here to answer your questions, guide you through your investments and help you achieve your financial goals. With our digital fiduciary, you can have peace of mind knowing your finances are in good hands.

Fidulex is a fiduciary company in Geneva which enjoys an excellent reputation. Its head office is strategically located in the heart of Geneva, a city renowned for its international clientele. Its team of experienced experts specializes in a wide range of financial services to meet your business needs. With years of experience in the industry, Fidulex has built a reputation for excellence by providing exceptional services to customers in a variety of sectors, both in local and international markets.
Frequently asked questions
A fiduciary is a company specialized in business management, including accounting, payroll management, taxation, company domiciliation and associates.
Fiduciary is a Swiss specialty. After all, it's a 360° consultancy.
If you are interested in our accounting subscriptions, please contact us at our contact form below.
Then one of our specialists or chartered accountants will contact you to arrange a discovery meeting to discuss your needs.
Our trustee offer its expertise to sole proprietorships (self-employed), limited liability companies (Sàrl), public limited companies (SA) and other legal structures.
Contact us to discuss your needs.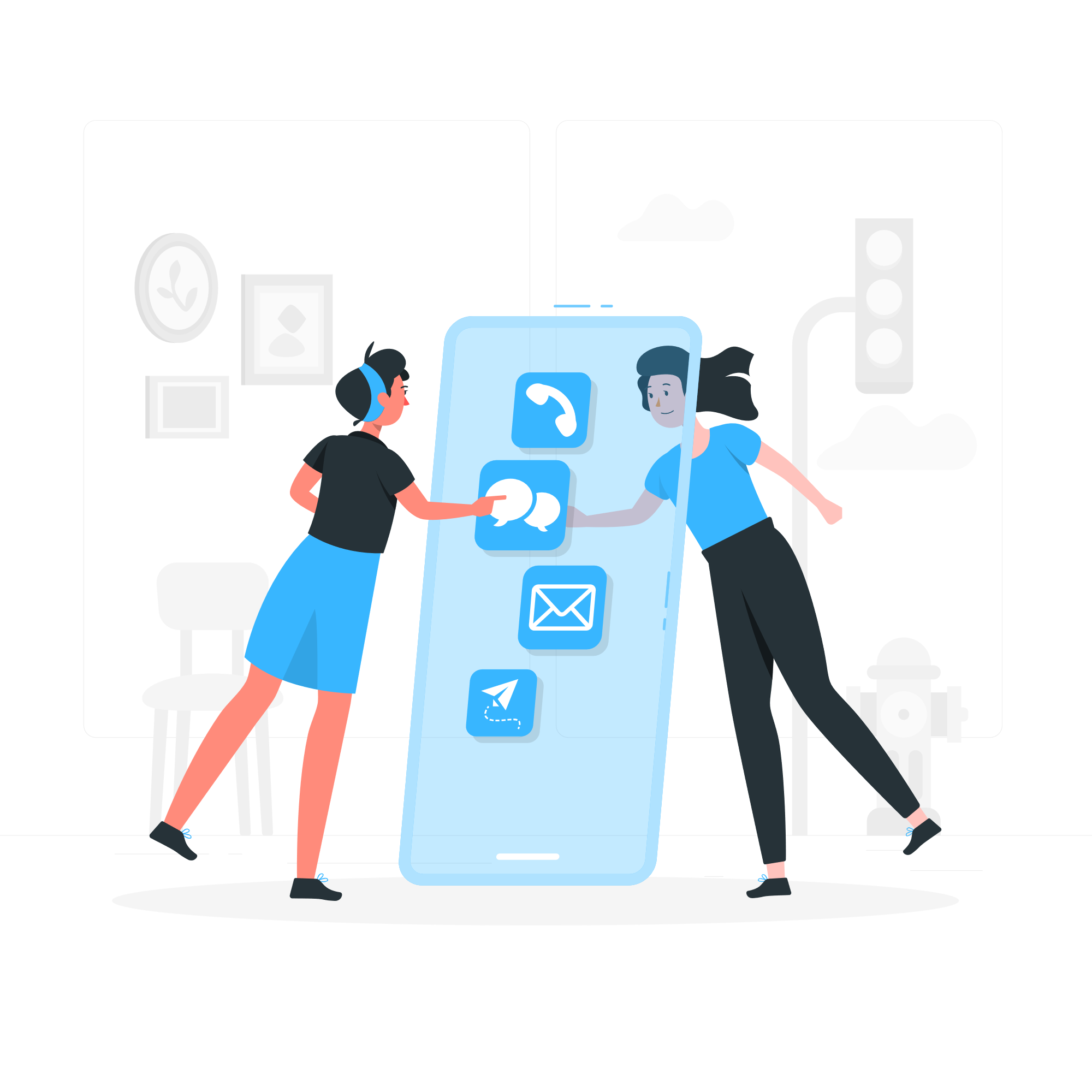 We will contact you within 24 hours