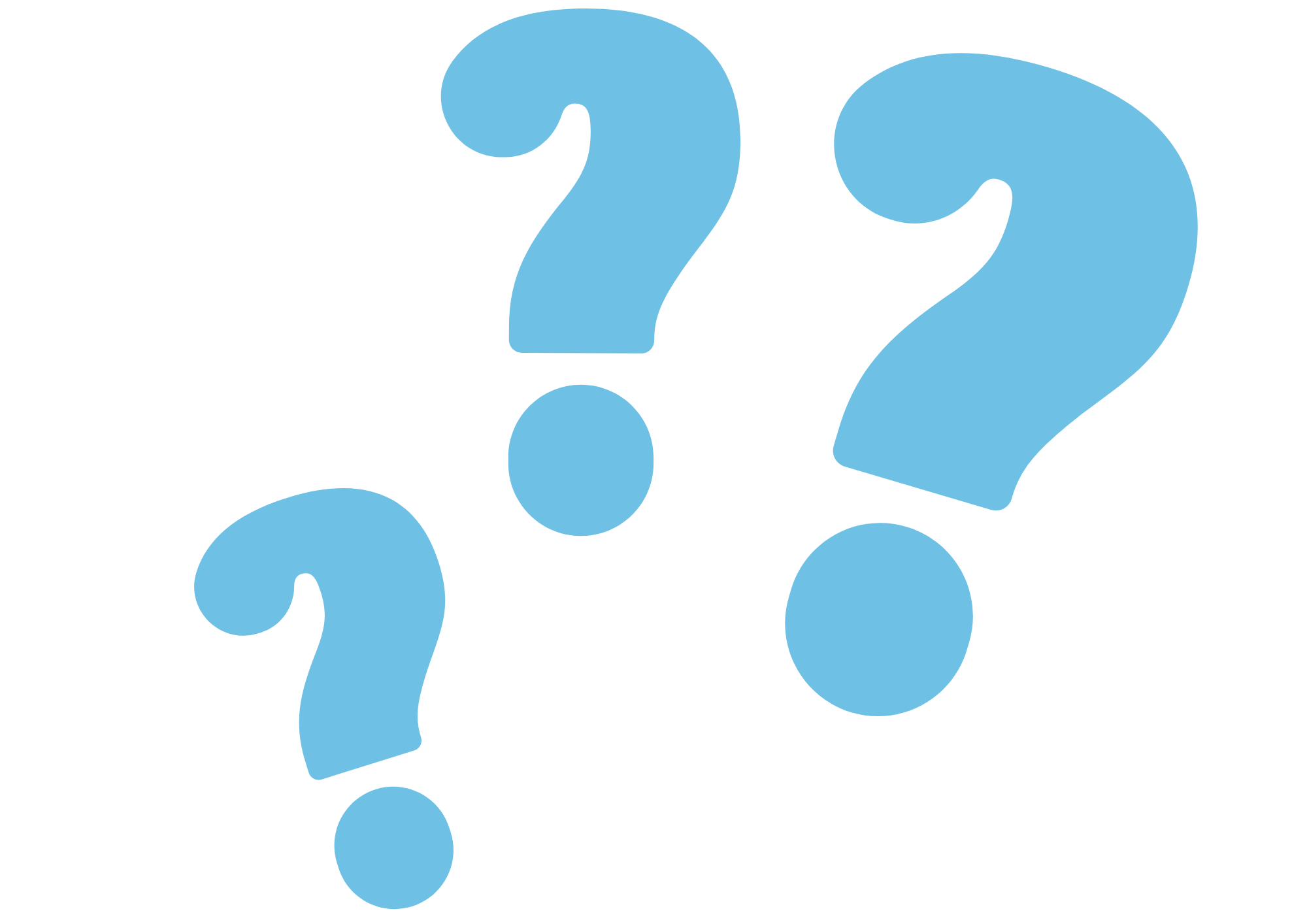 Frequently asked
questions
Taxes and Taxation
All income is taxable. You will have to declare all income from side activities.
the buildings
shares, bonds and securities of any kind, capital outlays, contributions and sponsorships representing an interest in a business, corporation or association;
cash, deposits in banks and savings banks, current account balances and any securities representing possession of money;
units in collective investments that own real estate directly, for the difference between the value of the total assets of the investment and the value of its directly owned real estate
mortgages and unsecured claims
the elements that make up commercial assets
life and old age insurance for their cash value
jewelry and silverware, when their value exceeds CHF 2'000
the livestock, both dead and alive.
furniture, including artistic and scientific collections that may be considered as such, clothing, household utensils and books for the use of the taxpayer and his family
the capital paid as savings to a pension fund within the meaning of federal legislation.