Tax return
for
individuals.
Vous êtes un particulier et vous avez besoin d'aide avec votre déclaration d'impôts ? Notre équipe s'en occupe et vérifie les déductions auxquelles vous avez droit.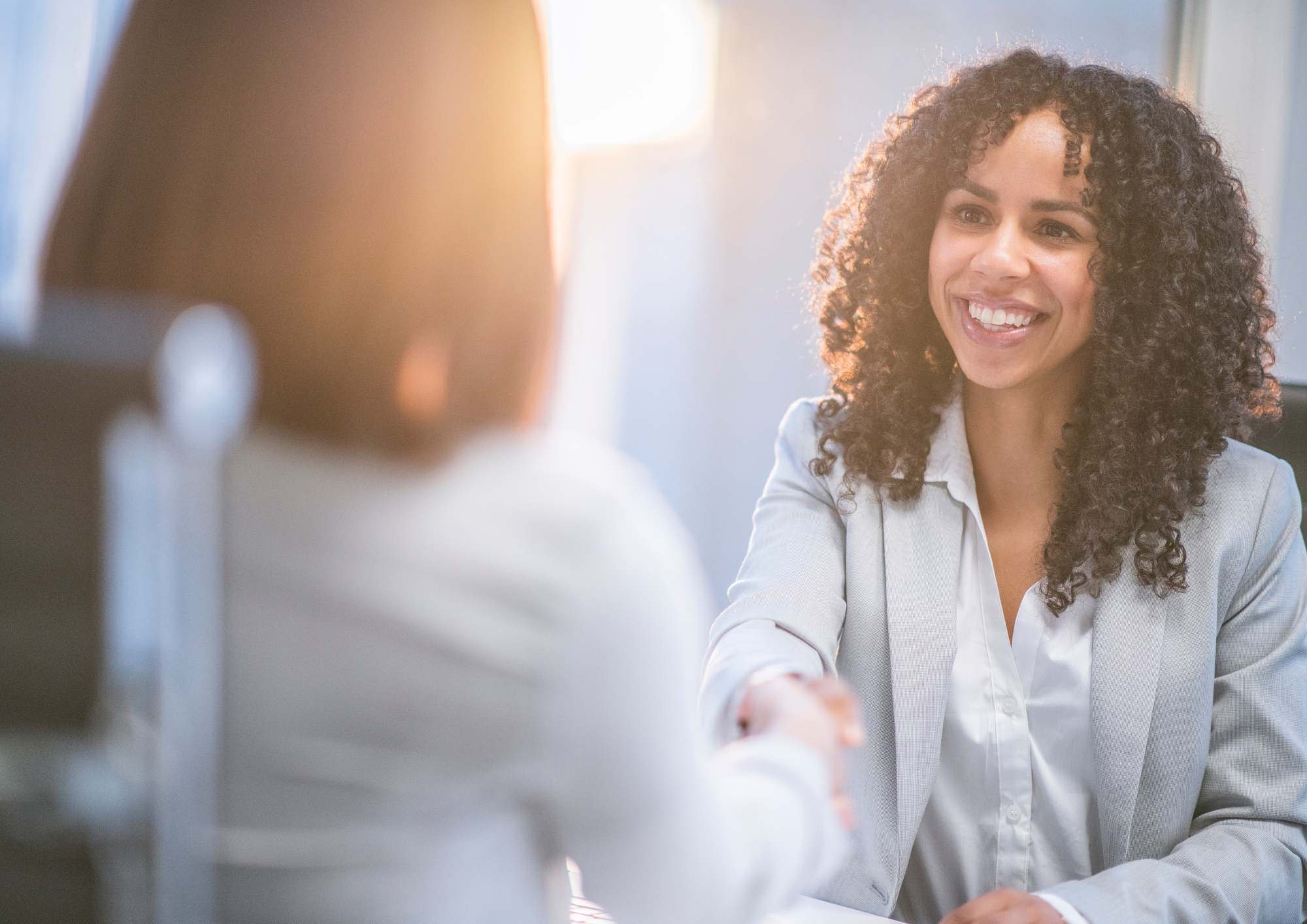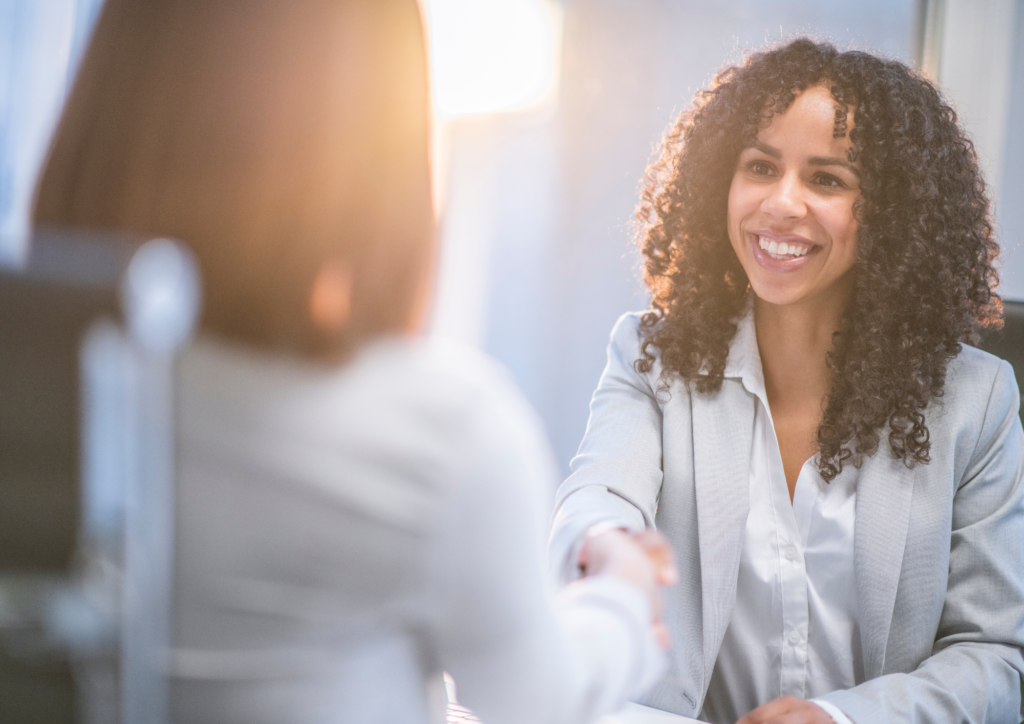 Tax return for individuals
in Geneva
Do you have a salaried activity in Switzerland, in the canton of Geneva and you need help with your tax return? Our tax specialists will help you and take care of all the administrative hassles; requesting a deadline, filing the return, etc. Moreover, they will control all the deductions to which you are entitled.
Entrust your tax return to our tax specialists
Tax Services a pour but de vous simplifier la vie, tout en vous faisant bénéficier de conseils d'experts. Notre service, axé sur la digitalisation des documents ainsi que sur notre expertise, vous promet un service transparent et optimisé, afin de vous faire gagner du temps et de l'argent.
FAQ - Filing your tax return